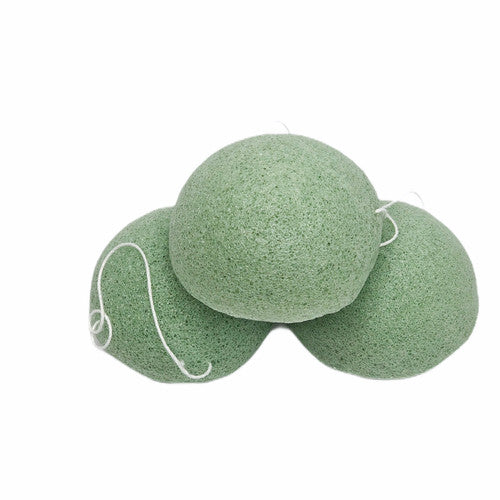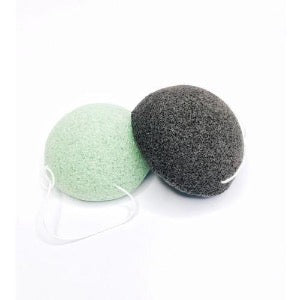 Natural Konjac Sponge
Natural Konjac Sponge
Handmade by Ecommended
3" Round natural or infused natural Konjac sponge. Sold package free!
 Infused with:
Charcoal(Black)- Deep cleans pores removing dirt and excess oils
Aloe(Green)- Helps hydrate dry and sensitive skin
The Konjac potato or Konnyaku is a perennial plant native to Asia and can be found growing wild at very high altitudes. A totally natural food source, Konjac is 97% water, rich in mineral goodness and low in calories. The plant is naturally alkaline, which leaves skin perfectly balanced.
Konnyaku has been used in Korea, Japan and China for over 1,500 years as medicine, food, a dieting aid and a beauty product. Due to the plant's claimed health giving properties, the Konjac Sponge was originally created for delicate baby skin.