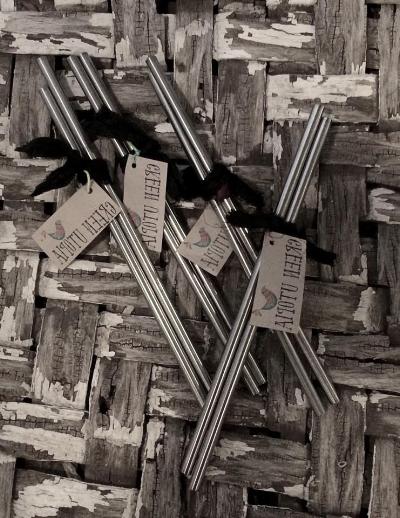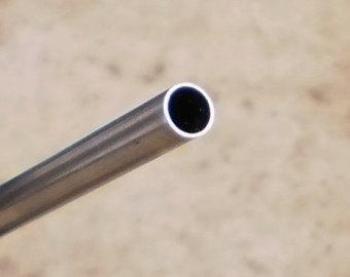 Stainless Steel, Reusable Straw
Stainless Steel, Reusable Straw
Handmade by

Mulled Mind
Say "No" to plastic straws!
  You can use these straws again and again instead of throwing away plastic ones. We all use reusable silverware, so why not add reusable straws to your kitchen drawer? Or you can carry one with you and use it whenever you eat out.
Size:
Diameter: 0.25 inches (1/4 inch)
Length: 8 inches
Made from 18/10 Stainless Steel, which is used to make knives and forks. Easy to clean and dishwasher safe. Rust proof and won't shatter like glass straws.