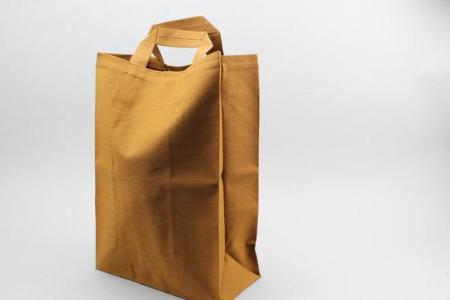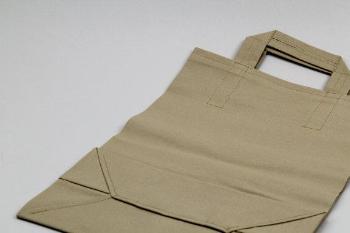 Market Bag Canvas Shopping Bag
Market Bag, Canvas Shopping Bag
Handmade by Italic Home  
  Next time you are asked "paper or plastic?" you can say "Canvas."
 This reusable tote is meant to resemble the classic brown paper shopping bag. There's nothing quite like carrying home fresh groceries from the market in one, but as eco-friendly as paper may sound, they are harmful to the environment and still produce a lot of waste. With this canvas version, you can reuse the same bag over and over, getting the same market experience with less guilt. Because guilt free organic homegrown potatoes taste so much better anyway.
Dimensions:
12" x 16" x 6" when fully open, excluding handles
-Handwashing is best, but machine wash on warm and hang dry if necessary.
-The bag can be rolled, folded, or manipulated in any way, but we recommend storing folded flat to preserve the shape.

Materials:
-100% cotton canvas