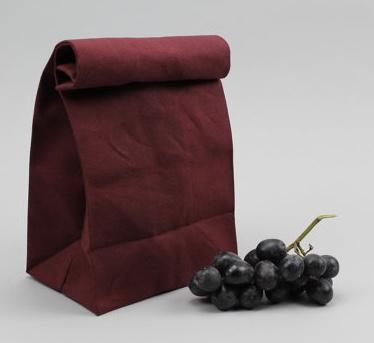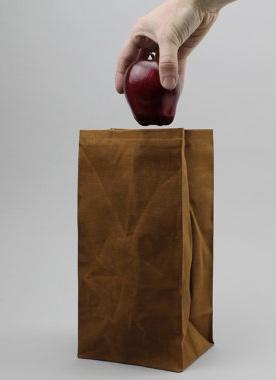 Canvas Lunch Bag,
"Brown Bag" Canvas Waxed Lunch Bag
Handmade by Italic Home
The "Brown" Bag is a reinvented classic.   


Made from a heavy duty canvas that has been hand-waxed, The "Brown" Bag can take just about anything, and still provide safe storage for your lunch every day of the week. In fact, just like the artisanal cheese you can keep inside, it gets and looks better with age.

Waxed canvas is a timeless material, and is incredibly versatile. The waxing process makes the material waterproof, so your (super important) snacks stay nice and dry no matter what the weather conditions. Just wipe dry with a damp cloth, and you're all set.
 6.5" x 12.25" x 4" when fully open
-Hand wash with a damp cloth, do not soak or use soaps
-The bag can be rolled, folded, or manipulated in any way, but we recommend storing folded flat to preserve the shape.

Materials:
-100% cotton canvas
-Paraffin wax
-All-natural beeswax